About Our Company
Christophers is a gay friendly company providing chauffeur driven car hire for Civil Partnership ceremonies and same sex weddings.
Based in Reading, Berkshire, our high quality chauffeured car hire service is available for Civil Ceremonies and same sex weddings throughout Berkshire, Buckinghamshire, Hampshire, Surrey and West London areas.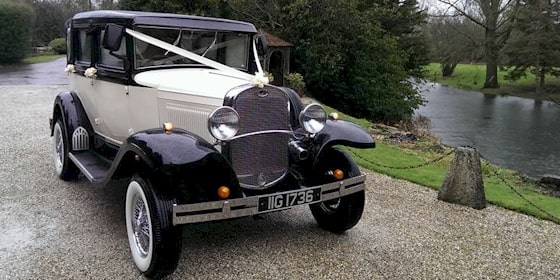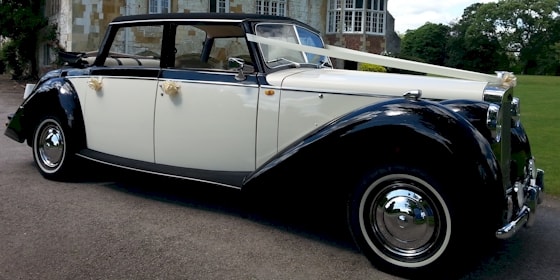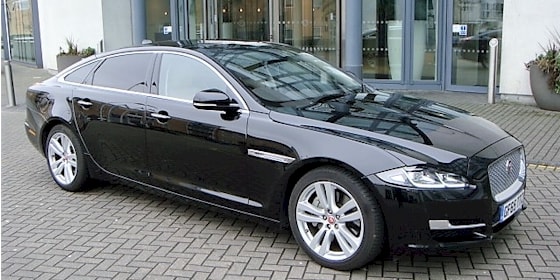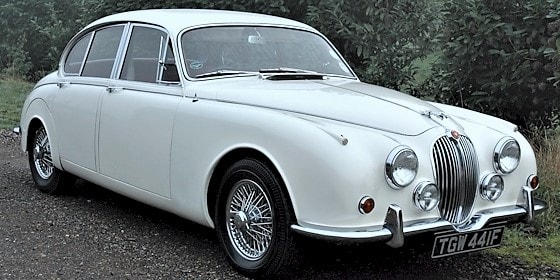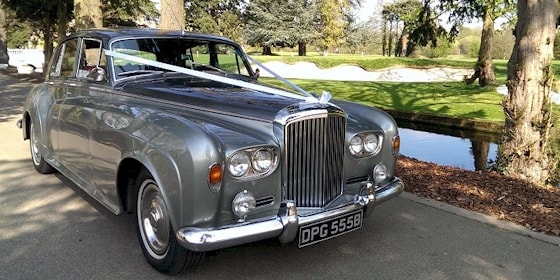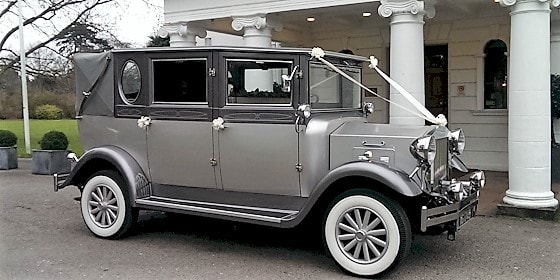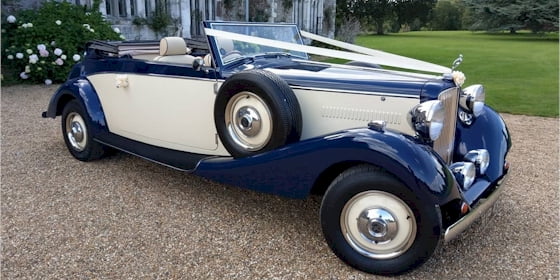 Our Service

We charge a fixed price based on an agreed itinerary, with no unreasonable time limits.
Our service includes:
Uniformed driver (we can provide a gay male or female driver if requested)
One or more journeys to the venue/church for the partners/family members etc.
Time for photographs after the ceremony, then take the partners to their reception or for a drive
before returning to the venue. Your Champagne can be served on route
Cars decorated with ribbons and bows in ivory or white. We also have a range of other colours
Time for photographs with the car at the church/venue
Evening transfer to local hotel or airport for the partners or family members. Please ask us if you would like a quotation to include this additional journey
The above is just an example of the service we can provide for your Civil Partnership ceremony, or same sex wedding. We will of course tailor the service to meet with your exact requirements.
Range Of Cars
We offer a unique range of vintage and classic style cars from the 1930's to 1970's as well as modern executive cars.
Click on cars to the left to view our full range of vehicles. There are 10 images to select.