Weddings, Swindon, Wiltshire
Christophers provide wedding cars for hire in Swindon, Wiltshire. Located in Reading, we can provide wedding cars throughout the Swindon area.
All cars are owned by our company and available to view. Call or email anytime to make an appointment.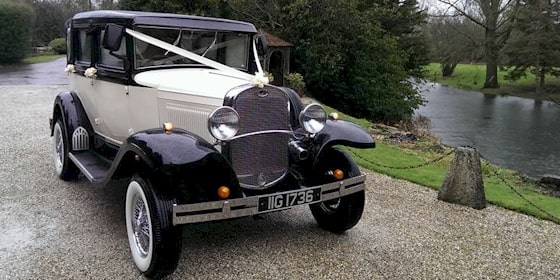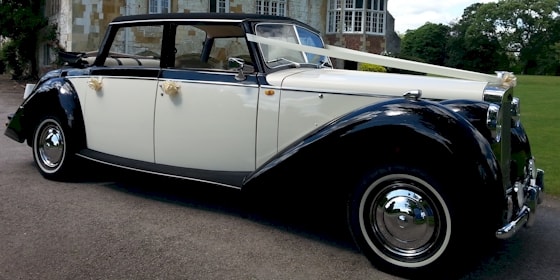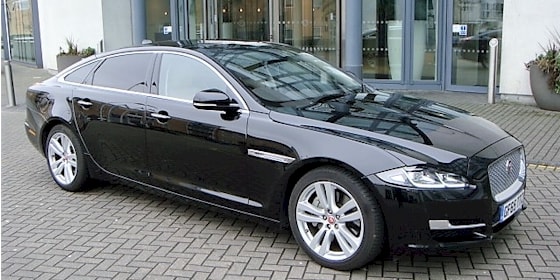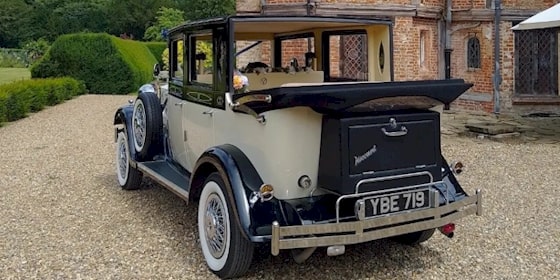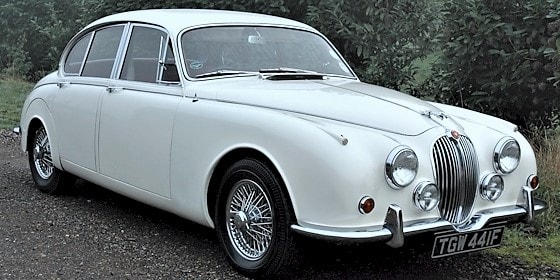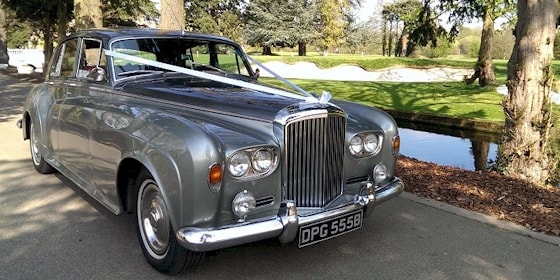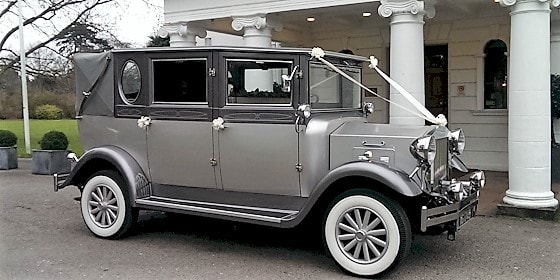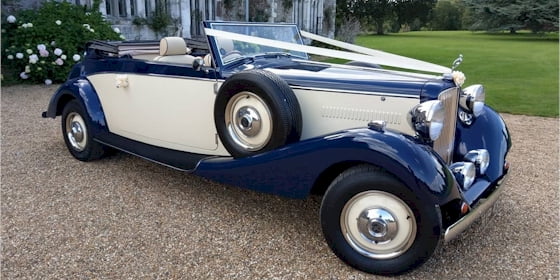 Our Bridal Wedding Car Hire Service
We charge a fixed price based on your itinerary, with no unreasonable time limits. Our wedding car service includes:
Uniformed driver
One or more journeys to the church or venue for the Groom, Best Man and Bridesmaids, time permitting
A further journey to the church or venue for the Bride or partner
A final journey for the Bride and Groom or partners to reception. If the reception is in the same location as the wedding, we take the Bride and Groom for a drive, so they can spend sometime together before the rest of the days events
Cars decorated with ribbons and bows
Time for photographs with the car at the church/venue and on arrival at the reception
Our Wedding Vehicles
Our executive wedding cars include the long wheel base Jaguar XJ limousine. We also have a unique range of vintage and classic style wedding cars. If you need to seat up to 7 passengers, then our, Viscount, Bramwith and Imperial Limousines are an ideal choice. If you need 2 cars that match for the Bride and Bridesmaids, then please take a look at our Badsworth and Bramwith Limousine, featured in the photographs below.
Ask About Our Weekday And Winter Wedding Discounts