Royale Windsor Wedding Car
In an age when luxury limousines seem a lifetime away, the Royale Windsor revives a style for the discerning Bride.
The prominent chrome grille fronts a classic bonnet flanked by flowing wings, which lead the eye back to the elegant tail end and the regal upright design ensures there is generous headroom.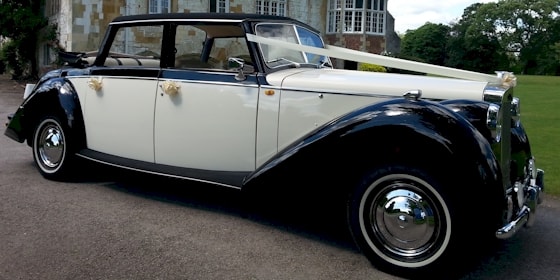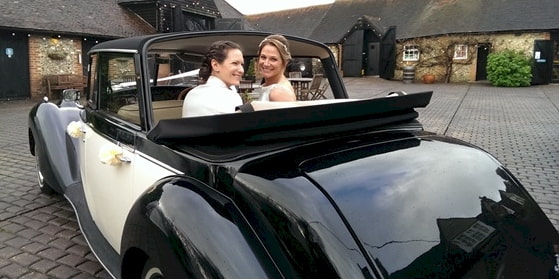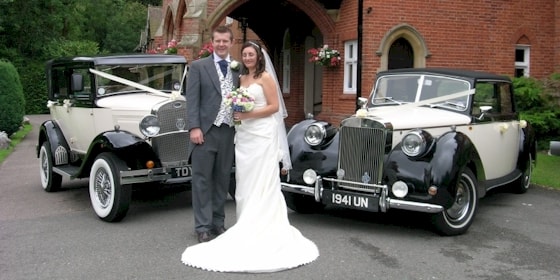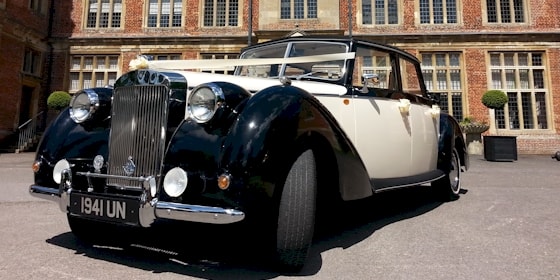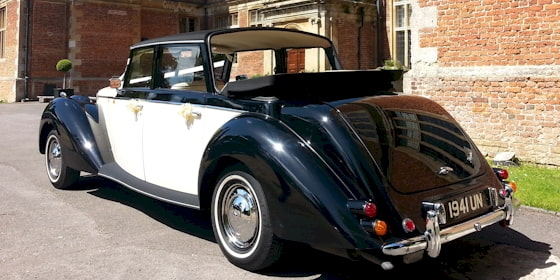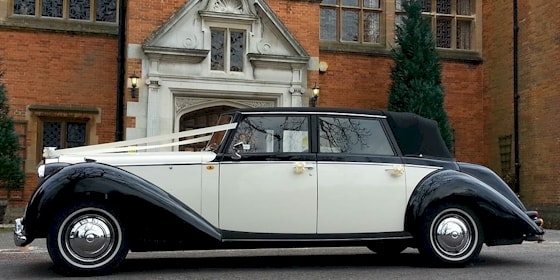 The spacious interior ensures there is ample room to accommodate the largest of Bridal dresses and the Royale Windsor will convey 4 passengers in style and comfort.
The folding rear hood makes for an ideal photo opportunity and when driving with the hood down the passengers are protected from the wind by the forward cabin.